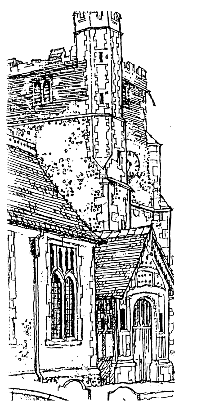 Stanwell Rd, Horton, Berkshire SL3 9PA

St Michael's is situated on the Stanwell Road, near the village centre. The Church serves the parish of Horton and also welcomes all who wish to visit this fine Norman Church or to be involved in its worship and corporate life. We belong to the Southern Grouping of Churches within the Diocese of Oxford.

Please help the Rev. Andrew Parry by filling in his survey on "Attitudes to the Church of England"
"Click here" to go to "surveymonkey"